Premium FeeTrak app with access to all features for Android phones
The FeeTrak Mobile app for Legal Professionals on the move will change the way you do business. Turn your phone into a powerful mobile billing engine and practice manager, that you can use anywhere, anytime.
Increase your monthly billable hours and avoid leaking billings by automating your fee recording and accurately tracking and allocating your mobile calls, travel, messages and attendances.
Generate comprehensive timesheets for seamless integration in your billing process.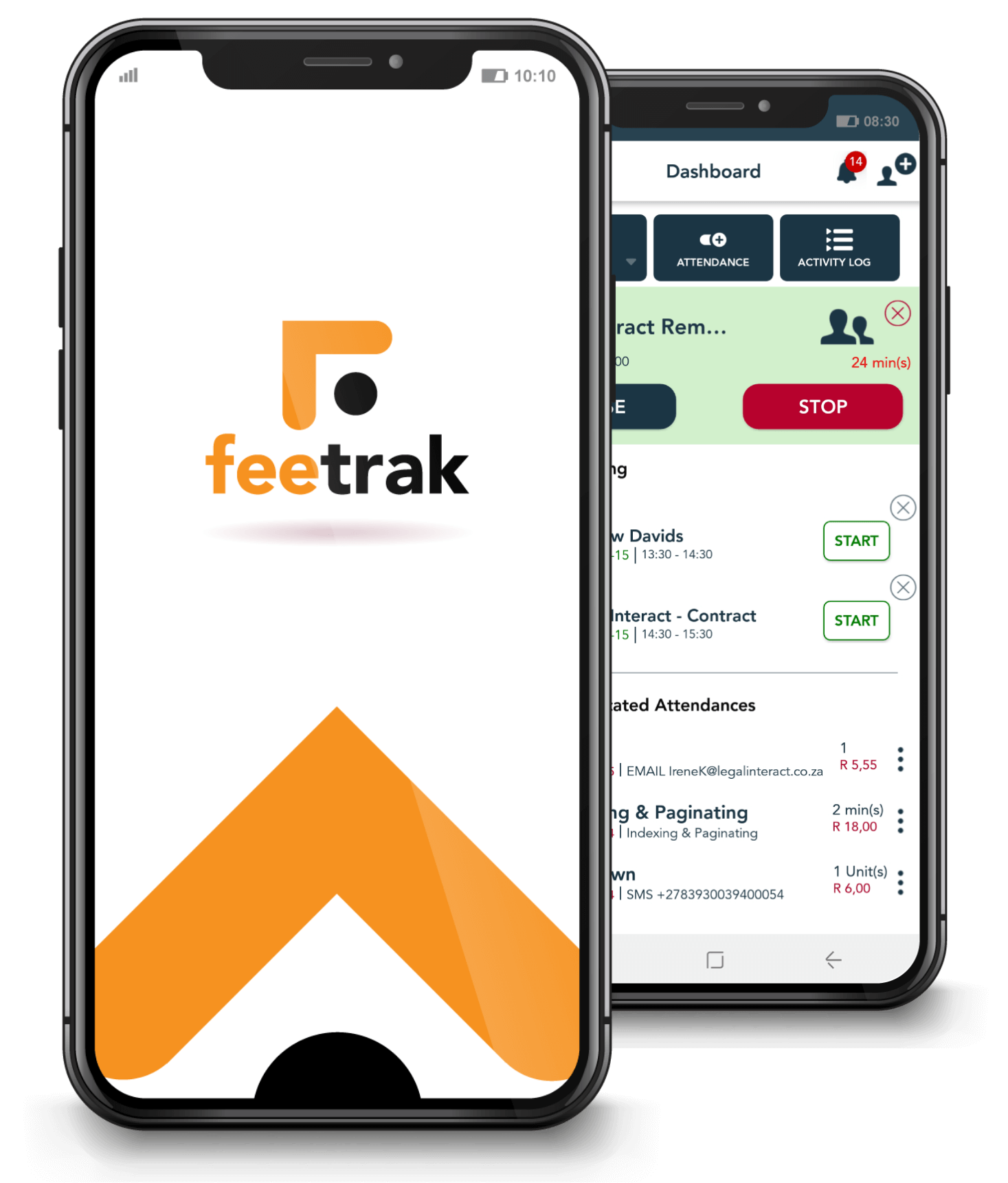 This button will download the APK manually to your device. You will need to allow permissions to install this application. Please make sure to allow the application during installation as it will not harm your device. This APK will request permissions to access your data which is stored securely and privately. To gain access to all the features please proceed to allow permissions and installation.
Requires Android: 5.1 and up
Permission: SMS, Calls, Cal, etc
Powered By: Legal Interact
Developer: Legal Interact